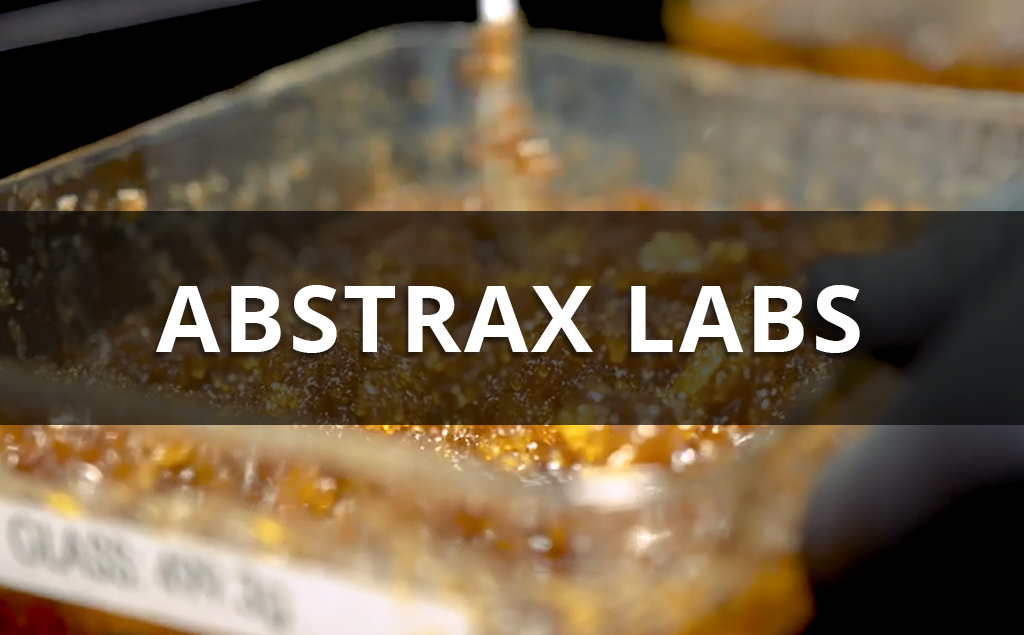 Abstrax Labs is located in Long Beach, California and is the cannabis industry leader in Terpene Science.  The commitment to providing sensory experience through terpenes has elevated them to partnerships with the top cannabis companies in California.  They specialize in ingredients, processing, and formulations which helps their main focus on terpene research.  They create custom formulations for products that include concentrates, topicals, tinctures, and more.  Their ability to implement natural derived terpenes from plants found all over the world help in creating proprietary blends for their clients.  These terpenes are of the highest quality and contain no THC/CBD and no illegal substances.  Abstrax terpenes  are 100% free of fillers like PG, VG, MCT, and coconut oil.  Abstrax Labs built their facility with quality, durability and high end equipment to make sure their work is carried out to the best of their abilities. Pete is the Chief Operating Officer and provided inside knowledge on Abtrax Labs.
"We're all passionate about the industry.  Some of us have been growing.  Some of us have been extracting.  We all came together to start Abtrax for the passion and love for the flower and the plant and that is why we're here working with the most exclusive growers," said Pete.  "And we do care passionately about the product we put out.  That's why we want to work with the best people in the industry.  
The cannabis industry has been growing in California and with legality came a lot of new partnerships.  People joined forces to create powerhouses and bigger companies.  The team at Abtrax Labs comes from experience and have been part of the cannabis industry for years.  The amount of research conducted at Abtrax Labs is noted by their terpenes and strain profiles being certified as Solvent-Less, GMO-Free, Filler-Free, Food Grade, and from Naturally Derived Ingredients.  Abtrax Labs teamed up with the best custom lab furniture manufacturers, Genie Scientific, in outfitting their lab.
"Working with Genie has been great.  They not only helped us with ideas on how to make our hoods better, more efficient, and also our casework, but they also introduced us to other people in the industry and helped collaborate in other projects within the industry as well," said Pete. 
Genie Scientific worked closely with Abstrax Labs to create a lab of the future.  The ability for Genie Scientific to manufacture custom lab furniture gave Abstrax the flexibility in designing their lab to its fullest potential.  Genie Scientific creates custom countertops, cabinets and fume hoods designed to the clients specifications and needs.  Abstrax is able to rely and trust in Genie Scientific which is then passed on to their clients.  
"Here at Abstrax Labs we produce a number of different products.  Luckily with a Class 7 Volatile Extraction license we can do pretty much anything.  But primarily what we specialize in here is Live Resin concentrates," said Pete.  "Which we then can turn into shatter, wax, diamonds, butter, all the high terpene profile concentrates that the consumer loves to use and consume."  
Abstrax Labs and Genie Scientific were the perfect partnership and their work is already being felt throughout the cannabis industry.   Abstrax Labs is able to work to their fullest potential which leads to new discoveries and better products for the consumer. Let Abtrax Labs help you in making your product line profitable.
For more information on Genie Scientific visit www.GenieScientific.com