The Genie Eco-Saver is a state of the art one of a kind Fume Hood.  It comes in 6 standard widths and 4 standard depths but Genie Scientific can custom build their Eco-Saver to fit any laboratory – any width and any depth.  
The Eco-Saver is fit with a sliding shield that gives an extra layer of safety without any loss of capabilities.    
Key Features:
Reduces up to 40% exhaust fumes which translates to energy saving
Safety sliding shield protection – fewer accidents
Meets OSHA & Cal Osha standards
Works with any control system
Powder-coated steel exterior
Chain driven vertical sash (no cables)
LED light fixtures
Chemical resistant phenolic liner
Two 120v-20A GFI Receptacles
Dedicated switch for light and blower
Prewired to junction box
All of our models are UL 1805 Listed & ASHRAE 110 tested to ensure safety.
Checkout our Fume Hood Selection Guide.
Amazing Features That Come Standard:

ChemTough™
The most durable general purpose fume hood liner on the market comes as the standard option on Genie hoods.

PowerLink™
Robust chain and sprocket sash counter balance system that will never fail, we guarantee it!

SlideSafe™
Horizontal sliding doors that hang from a heavy duty iBeam via rugged jump proof carriers for enhanced ease of use and safety. No more worrying about broken or gunked-up lower track wheels.

SpillSafe™
Fumehood work surfaces are dished to safely contain spills inside the hood.

AirDirect™
Bench top and distillation hoods are fitted with an aerodynamic airfoil to direct air across the work surface ensuring floor sweep for safe operation.

DirectConnect™
All our hoods are fitted with a simple round exhaust collar for connection to building HVAC. No complicated or expensive ductwork transition pieces needed, just a simple round connection.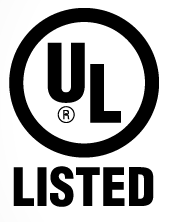 UL LISTED
Genie hoods are UL 1805 Listed.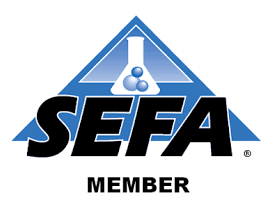 SEFA Member
Member of the Scientific Equipment and Furniture Association.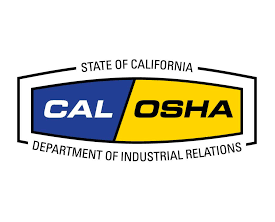 California OSHA
As a CA company our hoods meet and exceed all CAL/OSHA 5154.1. Ventilation requirements for laboratory fume hoods.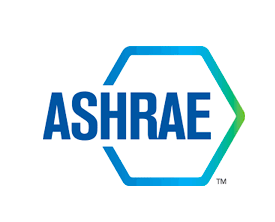 ASHRAE 110 Tested
Our hoods are ASHRAE 110 tested.
Genie also offers special use bench top hoods (call us for more information)
Don't see what you need? Contact us! Genie specializes in custom fume hoods and ventilation enclosures.
Not sure what hood you need? Check out our fume hood selection guidebook.
USED & REFURBISHED FUME HOODS
Upon availability and request Genie can offer used fume hoods & furniture that is sold "as-is" or can be refurbished at an added cost. 
Call for more information.