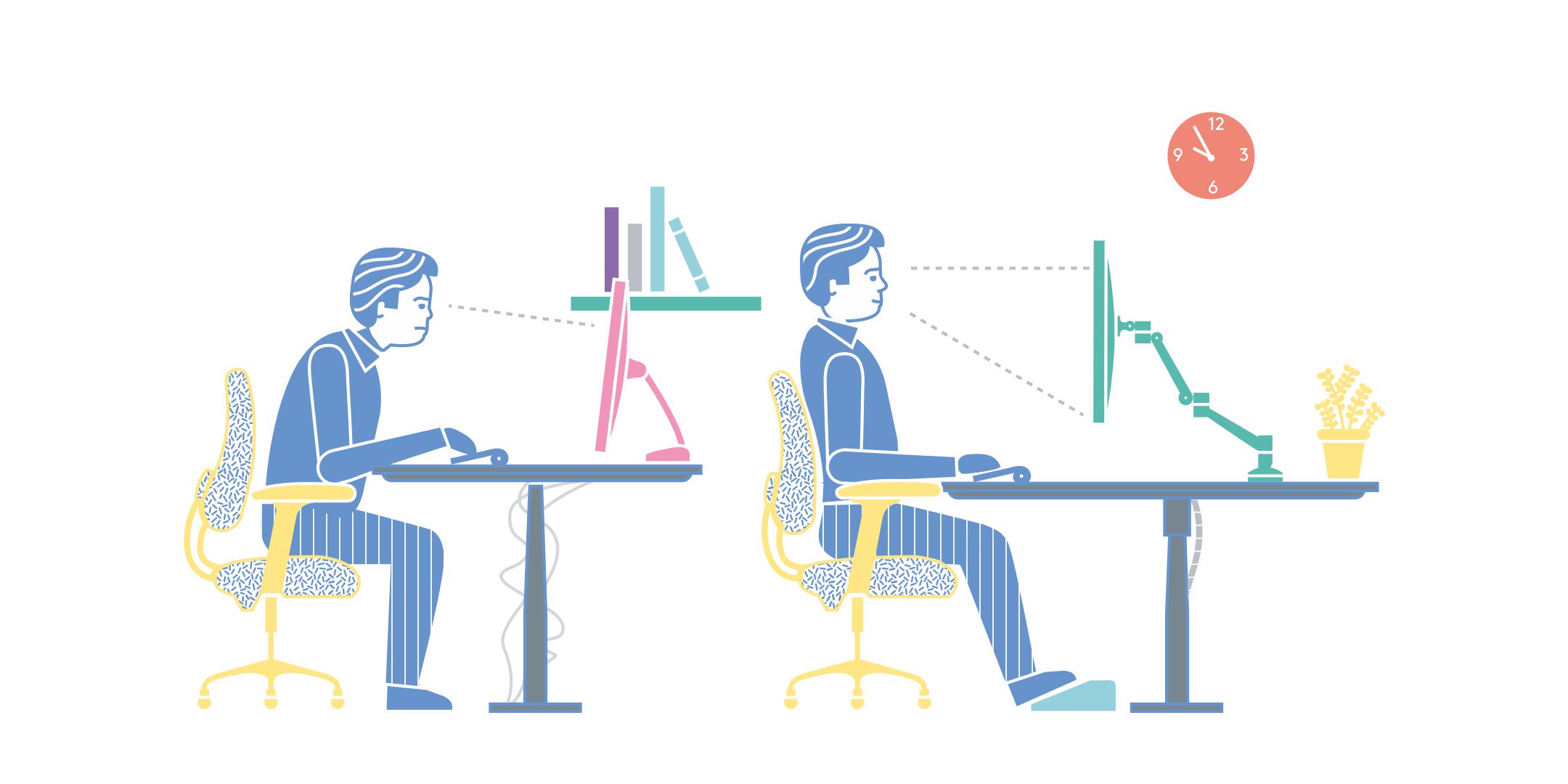 Ergonomics play a major role in ensuring the safety and well-being of workers.
Yet while many manufacturers have procedures in place that focus on preventing accidents, many forget that injuries can result from poor ergonomics as well.
These injuries can have a significant impact on a company.
Some of the most recently available data shows sprains, strains and tears collectively was the leading type of injury in manufacturing in 2017…..