Floor Mounted (Walk-in) Fume Hoods
Floor mounted fume hoods sit direct on the floor making, it easy to roll in heft equipment like drums and distillation units.
Genie offers 6 standard widths that come in 4 standard depths. This means the size of your experiment is no longer a limiting factor in getting your work done safely.
Standard units are UL1805 Listed and ASHRAE 110 tested.
If a standard size won't get it done, Genie specializes in fabricating custom walk-in hoods and ventilated enclosures.
Check out our Fume Hood Selection Guide.
Amazing Features That Come Standard:

ChemTough™
The most durable general purpose fume hood liner on the market comes as the standard option on Genie hoods.

PowerLink™
Robust chain and sprocket sash counter balance system that will never fail, we guarantee it!

SlideSafe™
Horizontal sliding doors that hang from a heavy duty iBeam via rugged jump proof carriers for enhanced ease of use and safety. No more worrying about broken or gunked-up lower track wheels.

SpillSafe™
Fumehood work surfaces are dished to safely contain spills inside the hood.

AirDirect™
Bench top and distillation hoods are fitted with an aerodynamic airfoil to direct air across the work surface ensuring floor sweep for safe operation.

DirectConnect™
All our hoods are fitted with a simple round exhaust collar for connection to building HVAC. No complicated or expensive ductwork transition pieces needed, just a simple round connection.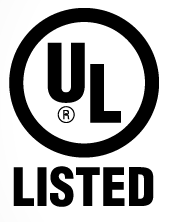 UL LISTED
Genie hoods are UL 1805 Listed.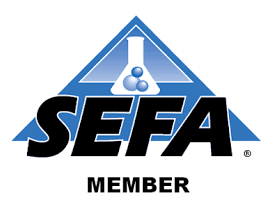 SEFA Member
Member of the Scientific Equipment and Furniture Association.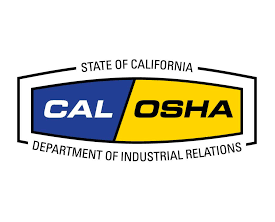 California OSHA
As a CA company our hoods meet and exceed all CAL/OSHA 5154.1. Ventilation requirements for laboratory fume hoods.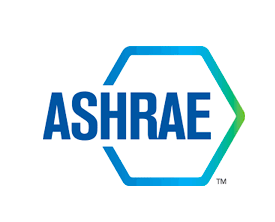 ASHRAE 110 Tested
Our hoods are ASHRAE 110 tested.
USED & REFURBISHED FUME HOODS
Upon availability and request Genie can offer used fume hoods & furniture that is sold "as-is" or can be refurbished at an added cost. 
Call for more information.