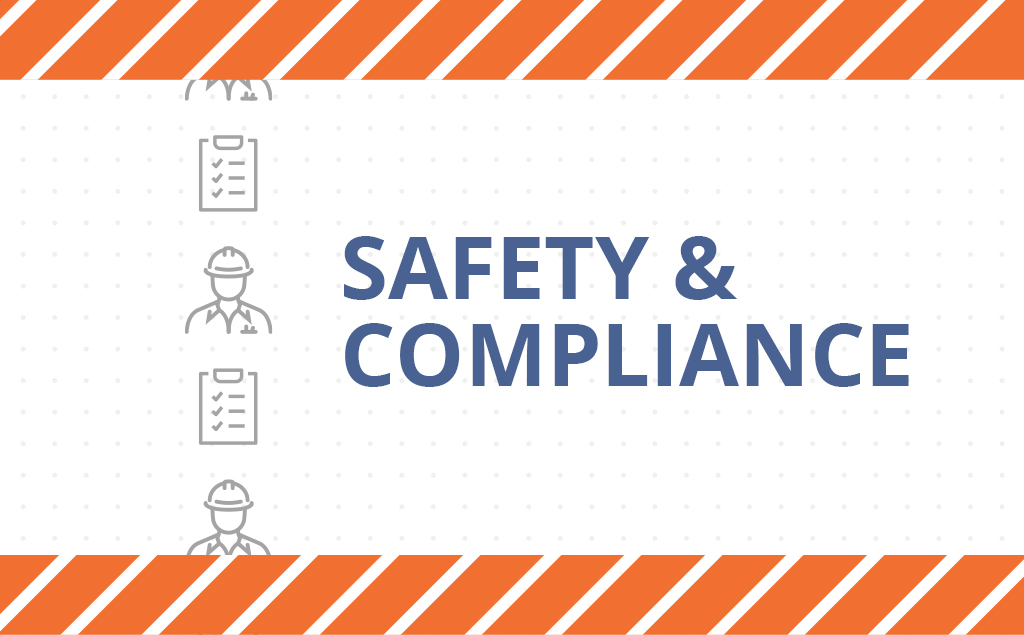 Genie Scientific has been creating, building, manufacturing and installing fume hoods since 1979.  With over 40 years of experience, it is not by chance that they have continued to grow and excel in the fume hood and laboratory furniture industry.  The attention to safety and compliance measures has been a staple with Genie Scientific from the beginning.  This has allowed them to gain the trust of the community and industry.  If you are looking to build out a multi-million dollar facility, or a in the market for a single fume-hood, Genie Scientific cuts no corners when it comes to safety and compliance. 
Genie Scientific is UL 1805 Listed and ASHRAE 110 Tested.  UL Listed is a 3rd party certification that sets the standard for fume hoods.  This allows for customers to be reassured that this is a safe product.  UL 1805 handles electrical and mechanical hazards, checks on flammability of materials, and tracks the effectiveness of air flow patterns and movements.   ASHRAE 110 is another 3rd party testing for face velocity measurement, smoke visualization, and tracer gas containment.  Face velocity measurement tracks the air speed at an inlet or outlet.  This is crucial in keeping customers safe with the gases following a certain airflow that does not reach the user.  Smoke visualization covers the movements and airflow of the smoke that is inside the fume hood.  This not only helps cover the air pattern inside the fume hoods, but also aids in showing how contaminants may be able to escape from the hood, if leaking, and possibly reach the user.    It also helps in checking on the turbulence located at the front of the fume hood.  Tracer gas containment helps in determining the exposure levels of contaminated particles and verifying safe levels.  This is based on tracking the exact amount of gas particles that are escaping from the fume hood.  By being UL 1805 Listed and ASHRAE 110 Tested, Genie Scientific is focused on compliance and safety.
Genie Scientific is proud to be a SEFA and Cal OSHA Member.  The Scientific Equipment and Furniture Association (SEFA) is a membership based community with the goal of working together in creating, establishing, and maintaining industry-wide practices and standards in areas of fume hoods, laboratory work surfaces, furniture installations, casework and fixtures.  Genie Scientific is a leader in the community and is constantly looking for ways to improve and raise safety protocols and procedures.  Genie Scientific is also California OSHA certified.  Congress created the Occupational Safety and Health Administration to protect and keep working conditions for men and women safe and healthful.  Genie Scientific provides the best working conditions in order to provide the best product.  Safety starts at our workplace and continues at your workplace.
Genie Scientific continues to raise the bar on excellence and safety when it comes to fume hoods and laboratory furniture.  To learn more about Genie Scientific please visit www.geniescientific.com